The investment manager has confirmed that Melinda White will join the company, bringing more than 20 years of buy-side investment experience to domestic and global markets.
Ms. White most recently served as Director of Investments for Active Equities at IFM Investors, and also spent eight years at Fidelity as a Senior Analyst.
Ms. White has also held positions with Schroders, Global Value Investors and Investors Manual.
"I have the utmost respect for the experienced team at Longwave, their investment processes and what they have achieved in a short period of time," said Ms. White.
"My personal investment philosophies are closely aligned with those of the company, and I am very happy to join such a dynamic team. "
Longwave's founding partner and CIO, David Wanis, welcomed the appointment, saying Ms. White will help improve the group's capabilities.
"Attracting high caliber investment professionals is critically important to our distinctive multidisciplinary investment process," he said.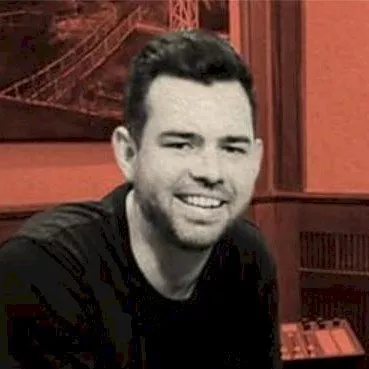 Neil griffith
Neil is the associate editor of wealth headlines including ifa and InvestorDaily.
Neil is also the host of the ifa show podcast.