American Century Investments announced the launch of the American Century Global Small Cap Fund in Australia through a unit trust structure.
The global investment manager, which manages nearly $3 billion on behalf of institutional and intermediary investors in Australia, said the fund uses a fundamental, bottom-up investment process that aims to deliver superior risk-adjusted returns on the long term.
According to senior portfolio manager Trevor Gurwich, it will provide local wholesale investors with additional investment opportunities they may not otherwise have access to.
"We use a distinct approach to growth investing which we believe takes advantage of persistent market inefficiencies and opens up a wider range of opportunities than a traditional growth approach," he said.
"This is an opportune time to launch the fund in the Australian market, particularly given the positive outlook for small cap earnings growth and attractive small cap valuations relative to large caps."
The actively managed portfolio is comprised primarily of listed global small cap stocks and uses the MSCI ACWI Small Cap Net ($AUD) Index as its benchmark with a suggested minimum investment period of at least five years.
American Century, which recently hired a new ESG manager, said material ESG issues and corporate governance practices are considered by the fund.
It seeks to avoid companies that fail to fulfill their core responsibilities in areas such as human rights, labor, environment and anti-corruption and those that are exposed to controversial weapons, cluster munitions and tobacco.
Gurwich said the small-cap sector continued to offer attractive stock-picking opportunities as the stay-at-home theme became less prevalent.
"Global small caps poised to benefit from the return to normality include travel and leisure companies, although the emergence of the Omicron variant has caused some hesitation," he said.
"We are also seeing continued demand for robust IT spending as companies realize that IT investment is critical to their success in a hybrid world."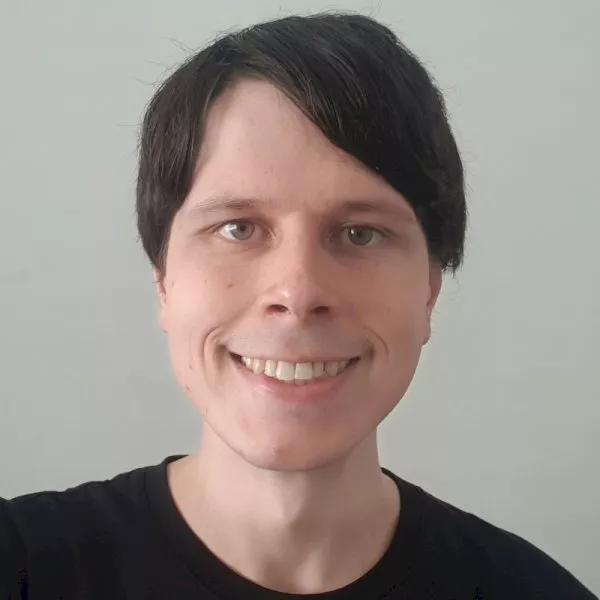 Jon Bragg
Jon Bragg is a reporter for Investor Daily from Momentum Media, nestegg and ifa. He enjoys writing about a wide variety of financial topics and issues and exploring the many implications they have on all aspects of life.