Global investment manager Barings has signed a share sale agreement to acquire 100% of Australian property company Altis Property Partners.
The deal, which is expected to close next month, will see Barings add $6 billion in assets under management (AUM) as well as 44 professionals specializing in real estate equities.
"We are delighted to welcome Altis to our real estate platform as we build our local investment capabilities in Australia and continue to expand our footprint in the region," said Mike Freno, Chairman and CEO of Barings.
"Asia-Pacific represents approximately one-third of Barings' third-party assets under management and should be a key growth driver for us. Barings has successfully led private credit and real estate debt investments in Australia and we are confident that Altis will help us expand our investment capabilities in the region.
Barings manages $349 billion in assets worldwide, including a total of $48.9 billion in its real estate platform. The company said it has extensive experience and a solid track record in managing real estate investments in the United States and Europe.
"This acquisition will help further develop our real estate platform in Asia-Pacific, with a focus on Australia before expanding into other markets such as Japan and Korea over time," said said Charles Weeks, head of real estate Europe and APAC at Barings.
Altis Property Partners was founded in 2008 and has acquired and developed over $8 billion in real estate since its inception.
The independent firm has extensive experience and expertise in the industrial, office, retail warehouse, residential and other real estate sectors specializing across the entire risk spectrum.
"We are delighted to join Barings, a company with a similar team approach, culture and investment philosophy," said Altis Chief Executive Alastair Wright.
"Altis has built a strong track record of investing and strong relationships with our long-term customers. We will continue to implement our existing strategies, delivering exceptional results for these clients, and we look forward to bringing our investment solutions to a broader global client base.
Altis executive directors and staff will remain with the company after the acquisition, which is currently expected to close on September 1.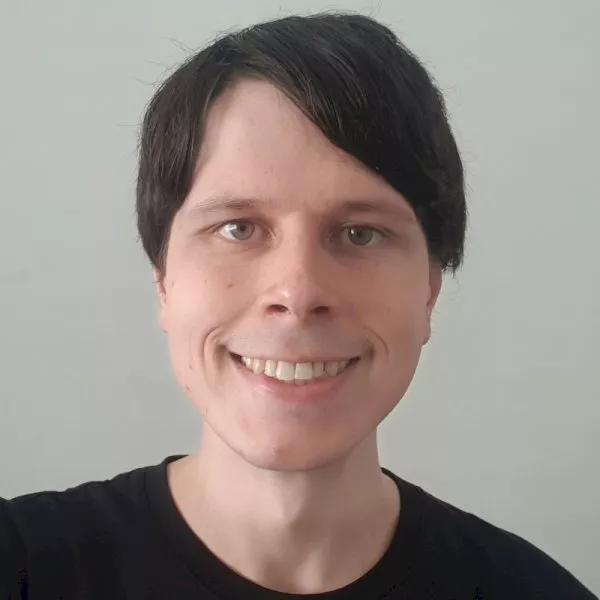 Jon Bragg
Jon Bragg is a reporter for Investor Daily from Momentum Media, nestegg and ifa. He enjoys writing about a wide variety of financial topics and issues and exploring the many implications they have on all aspects of life.